jan 1, 1998 - 1998: Sonny Bono Copyright Term Extension Act
Description:
The law extended protection from life of the author plus fifty years to life of the author plus seventy years. An exception permits libraries, archives, and non-profit educational institutions to treat copyrighted works in their last twenty years of protection as if they were in the public domain for non-commercial purposes, under certain limited conditions.
Added to timeline: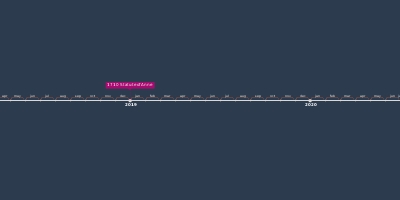 Copyright Laws
This is a timeline of some important dates in Copyright Laws...
Date: