jan 1, 1990 - 1990: Circulation of Computer Software
Description:
Congress amended the Copyright Act to prohibit commercial lending of computer software. The amendment noted that libraries could lend software provided the "copy of a computer program which is lent by such library has affixed to the packaging containing the program a warning of copyright." The amendment was a modification of the first sale doctrine.
Added to timeline: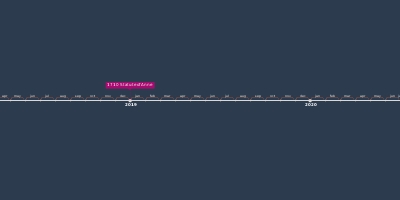 Copyright Laws
This is a timeline of some important dates in Copyright Laws...
Date: