jan 1, 1988 - 1988: Berne Convention
Description:
The United States became a Berne signatory in 1988. The major changes for the U.S. copyright system as a result of Berne were: greater protection for proprietors, new copyright relationships with twenty-four countries, and elimination of the requirement of copyright notice for copyright protection.
Added to timeline: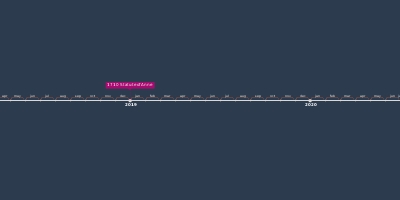 Copyright Laws
This is a timeline of some important dates in Copyright Laws...
Date: