oct 7, 2003 - Nokia N Gage
Description:
The first phone to be fully aimed at game playing. The phones layout wasnt the best for playing games and with Nintendo's domanance over the handheld market. the N Gage couldnt find the right audience and just became an failed attampt in what will soon be the biggest gameing industry these days, which are mobile phones.
Added to timeline: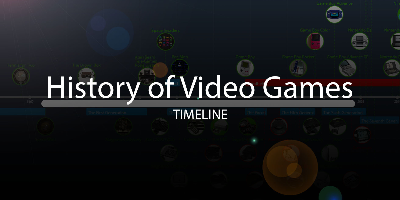 History of Video Games
I have been approached by the gaming magazine EDGE to design...
Date:
Images: