sep 1, 1996 - Apple PipPin
Description:
Apples attempt into the console market was met poorly. they teamed up with bandai but the console could live u to the other fifth generation consoles at the time and it was simply forgotten.
Added to timeline: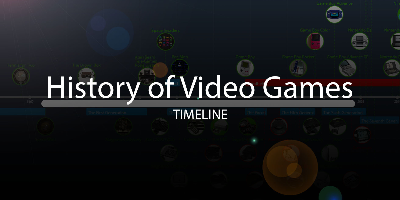 History of Video Games
I have been approached by the gaming magazine EDGE to design...
Date:
Images: