jul 28, 2017 - New Nintendo 2DS XL
Description:
New Nintendo 2DS XL is a streamlined version of the New 3DS XL and has most of the enhancements like an updated processor, additional controls, and Amiibo support. However, like the 2DS this console has no autostereoscopic 3D display and features a thinner build. Also Unlike the 2DS, the New 2DS XL features a clamshell design.
Added to timeline: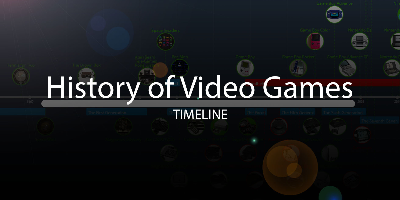 History of Video Games
I have been approached by the gaming magazine EDGE to design...
Date:
Images: