oct 12, 2013 - Nintendo 2DS
Description:
Targetted and designed for children, the 2DS was the first DS console to not fold in on itself to close. The console also doesn't include the 3DS' signature autostereoscopic display making it none 3D. However, the 2DS uses a single displat panel with an overly to mimick the 3DS' screen simensions.
Added to timeline: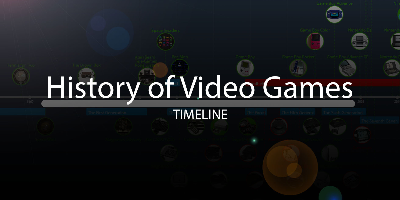 History of Video Games
I have been approached by the gaming magazine EDGE to design...
Date:
Images: