mar 28, 2010 - Nintendo DSi XL
Description:
Like the normal DSi but with a bigger build and screens. also came with a bigger stylus that didn't have a place to slot into the DS unlike the normal stylus.
Added to timeline: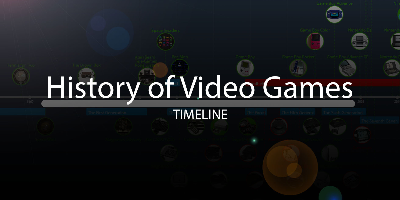 History of Video Games
I have been approached by the gaming magazine EDGE to design...
Date:
Images: