sep 19, 2005 - Game Boy Micro
Description:
The final Game Boy ever made, the micro was also the smallest so the consoles, approximately being the same size as the original NES controller (10cm wide, 5cm tall) the console could only use GBA games unlike the GBA and GBA SP which can play the original and color Game Boy games. the screen is also smaller being 2/3 which is smaller then both the previous consoles and has a higher quality backlit display with adjustable brightness. Has the same accessories as the GBA SP.
Added to timeline: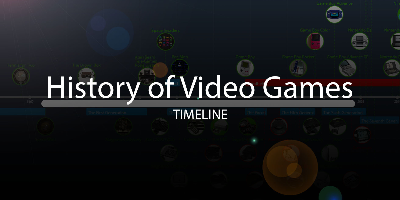 History of Video Games
I have been approached by the gaming magazine EDGE to design...
Date:
Images: