apr 30, 1998 - Sega Saturn
Description:
A 32 bit home video game console developed by Sega. The console succeeded in japan but failed to gain attention or trackion in north america. The lack of a main series Sonic game is considered to be one of the main reason the Saturn failed. Also that most players already picked Sony's and Nintendo's consoles for the fifth generation and most players still remebered Sega's last failure in the mega drive. The console didn't have a sonic game attached to it nether does it have any big exclusive titles.
Added to timeline: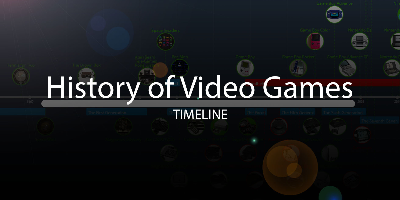 History of Video Games
I have been approached by the gaming magazine EDGE to design...
Date:
Images: