jan 1, 1991 - Nin-PlayStation
Description:
This was an unreleased console that was going to be a CD rom based console that used Sony's CD technology and Nintendo's gaming technology. However, after disagreements Sony took the idea and made the PlayStation which was released in 1994 and rivalled agaist the N64.
Added to timeline: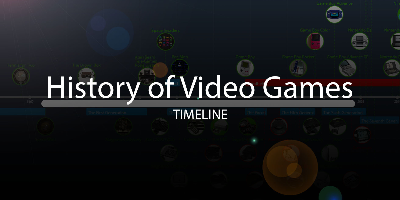 History of Video Games
I have been approached by the gaming magazine EDGE to design...
Date:
Images: