sep 15, 1985 - Sega Master System
Description:
Released as a direct competitor to the NES, the Master System was more technologically advanced then its competitor but couldn't overrun the NES' sales in Japan and North America. The Master System uses cartridges like money systems of its time. The Master System also has accessories like the control stick, light Phaser, 3D Glasses, rapid fire unit, sport pad, and handle controller. The major titles on the consoles are Alex Kidd in Miracle World, Wonder Boy, Altered Beast, and Golden Axe
Added to timeline: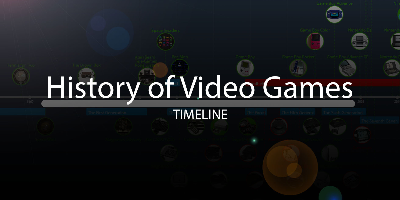 History of Video Games
I have been approached by the gaming magazine EDGE to design...
Date:
Images: