aug 1, 1982 - Commodore 64
Description:
The C64 is a 8-Bit home computer, it has the Guinness World Record for the highest-selling single computer model of all time. Theres other devices in the C64 family like the MAX, C128 and the 64 Games System. The Commodore 64 had some major titles like California Games, Bubble Bobble and Paperboy.
Added to timeline: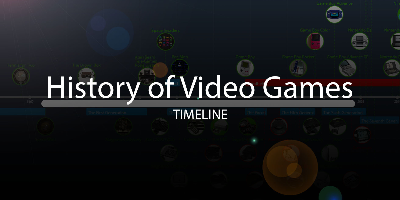 History of Video Games
I have been approached by the gaming magazine EDGE to design...
Date:
Images: