apr 23, 1982 - The Sinclair ZX Spectrum
Description:
is an 8-bit personal home computer (PC) created by Sinclair Research. The ZX Spectrum was one of the first mainstream-audience PC 's in the UK. The device itself was compared to the significance Commodore 64. Many companies started producing software and hardware for the Spectrum. Notable games for ZX Doom, Tetris and Contra.
Added to timeline: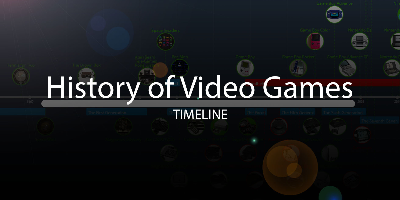 History of Video Games
I have been approached by the gaming magazine EDGE to design...
Date:
Images: