jun 19, 1978 - Space Invaders
Description:
Created by Tomohiro Nishikado. Space Invaders is one of the earliest shooting games and the aim of the game is to defeat a large amount of aliens by shooting them before they reach the player. The aliens also shoot back and the player has 4 walls they can hide behind. However, these can be destroyed.
Added to timeline: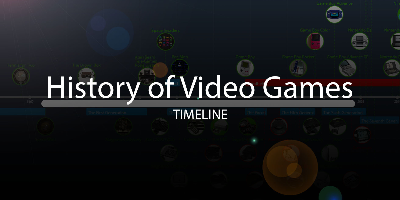 History of Video Games
I have been approached by the gaming magazine EDGE to design...
Date:
Images: