aug 25, 1950 - Bertie the Brain
Description:
On of the first games to be developed in the history of video games. The device was a 4 meters tall computer that allowed the user to play a game of tic-tac-toe against an artificial intelligence. The player used a lit three by three keypad to input ether a O or an X depending on which one the player is. this will then be displayed on a grid of lights in front of the players view. The game had adjustable difficulty level. The machine was created by Josef Kates for the 1950 Canadian National Exhibition and was disassembled at the end of the exhibition and largely forgotten about.
Added to timeline: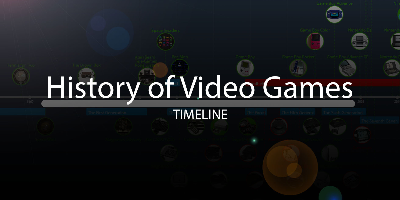 History of Video Games
I have been approached by the gaming magazine EDGE to design...
Date:
Images: