apr 6, 1937 - Compressors 
Description:
Compressors where invented sometime in 1930s to 1940s, they were created to control the volume of Tv and radio presenters, as well as other kinds of audio that was going to be broadcast via Tv, radio or another kind of broadcasting device. 
In 1937 what is considered the first Commercially available compressor was created. 
Compressor work in essence, that when a sound reaches and then goes past a set threshold the sound's dynamic range is reduced so as to make it sound louder and deeper.    
Added to timeline: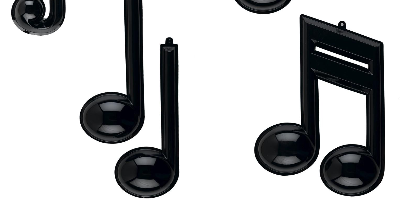 Music timeline
nuf said,

...
Date:
Images: