apr 20, 1889 - Adolf Hitler's Birth
Description:
Adolf Hitler born on 20 April 1889, fourth of six children from his parents Alois Hitler and Klara Hitler. Adolf had a good relationship with his mother but a very bad relationship with his father and so to rebel he supported the political parties his father opposed which lead to his antisemitism views.
Added to timeline: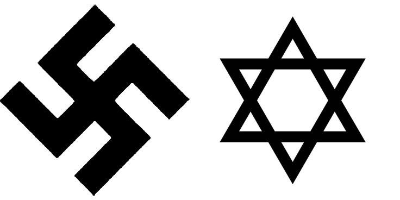 Jewish Holocaust
How Hitler and the Nazi party institutionally killed 7 milli...
Date:
Images: