jul 9, 2018 - I committed!!!
Description:
I committed to going to Northern Illinois University for my undergrad. I classified biology as my major and delegated my time to pre-profession in Dentistry. Even though i hate it sometimes i'm thankful that I met some amazing people. When people ask me what my thoughts are on college I tell them "it's the best of times and the wort of times"
Added to timeline: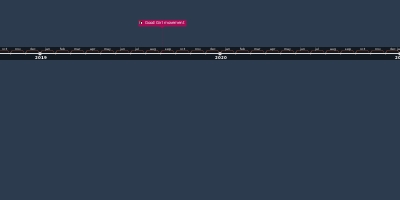 CIERA'S LIFE IN (high) LIGHTS
it's a mini tour of my life. The highlights of my life. Perh...
Date:
Images: