sep 15, 2005 - Ciera starts cheerleading
Description:
In the fall of my 5th year of life I decided I wanted to become a cheerleader after expressively watching Bring it on. I started on the Windy City Dophins. we won several competions and we even went to nationals in florida once.
Added to timeline: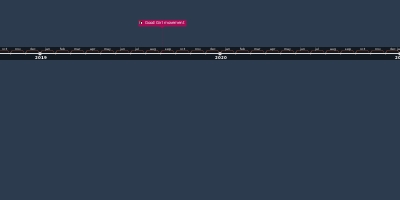 CIERA'S LIFE IN (high) LIGHTS
it's a mini tour of my life. The highlights of my life. Perh...
Date:
Images: