may 28, 45 BC - Julius Caesar
Description:
In 45 BCE, Julius Caesar becomes the first dictator of Rome. Caesar makes his famous Crossing the Rubicon and defeats Pompey in a civil war to become the supreme ruler of Rome. This signals the end of the Roman Republic.
Added to timeline: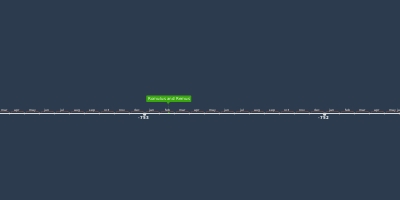 History of The Middle Ages
This is a timeline of the information i learned in my Histor...
Date:
Images: