dec 3, 509 BC - Romes Rebublic
Description:
Rome becomes a republic. The last king is overthrown and Rome is now ruled by elected officials called senators. There is a constitution with laws and a complex republican government.
Added to timeline: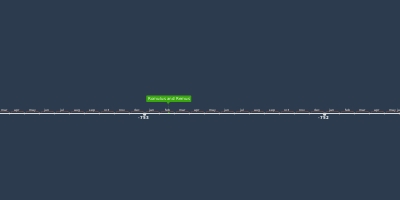 History of The Middle Ages
This is a timeline of the information i learned in my Histor...
Date:
Images: