6h 55min, oct 20, 2018 y - Walk a Mile in Her Shoes
Description:
Hundreds of men will put their best foot forward in high heels to raise awareness about the serious causes and effects of gender violence. You don't have to wear heels to march!
"Red Pumps" Sponsorship includes high heel shoe rental and is $25 for first two sponsors, $15 for each additional sponsor.
"Your Own Pumps" Sponsorship Walk for free, wearing the shoes of your choice, to show your support. Donations are always accepted!
Added to timeline: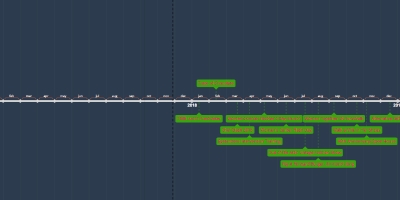 2018 Women's Center
Date: