nov 3, 1838 - The Times of India was founded
Description:
The Times of India issued its first edition on 3 November 1838 as The Bombay Times and Journal of Commerce. The paper published Wednesdays and Saturdays under the direction of Raobahadur Narayan Dinanath Velkar, a Maharashtrian Reformist, and contained news from Britain and the world, as well as the Indian Subcontinent. J.E. Brennan was its first editor.In 1850, it began to publish daily editions.
Added to timeline: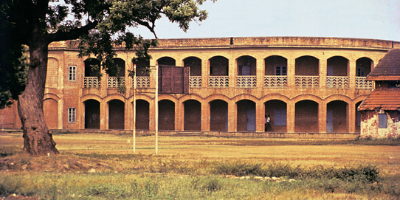 History of Education in India during Colonial Times- 1700-1947
Editors: Shivakumar Jolad, Susanna G and Pranjali Kulkarni ...
Date:
Images: