jan 1, 414 - Sahazz gegründet
Description:
It would be the last war, the desert will see, as he conquered every single city of Sahazz, and forged them into one prosperous, golden empire.
His name was Ragaerion Targarone, the first.
Added to timeline: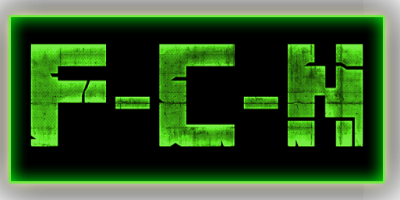 F-C-N Server Timeline
Eine Timeline für die Geschichte des F-C-N Minecraft Servers...
Date: