nov 16, 400 BC - Petra, Jordan: Treasury and Great Temple
Description:
400 BCE-100 CE
Cut rock
Nabataean Ptolemaic and Roman
Although these were considered tombs, no human remains have been found.
Not all 3000 rock cut niches were tombs, some were living quarters.
Facade represent Hellenistic style and influenced from Alexandria.
Added to timeline: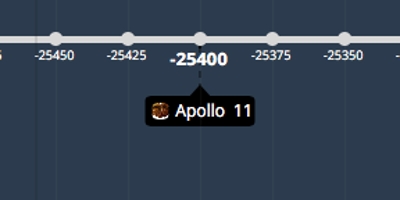 AP Art History Timeline
Date:
Images: