mar 9, 700 - Great Mosque (Masjid-e Jameh)
Description:
700 CE, additions 14th, 18th and 20 centuries CE
Stone, brick, wood, plaster and glazed ceramic tile
Isfahan, Iran. Islamic, Persian
Seljuk, Il-Khanid, Timurid and Safavid Dynasties
A place of worship. The domed interior was reserved for the use of the ruler and gives access to the main mihrab of the mosque.
Added to timeline: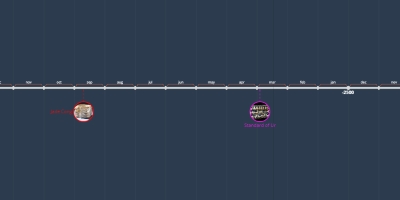 APAH Timeline
Date:
Images: