jan 1, 1969 BC - Chairman Mao en Route to Anyuan
Description:
1969 CE
Color lithograph, Based on an oil painting by Liu Chunhua
Artist unknown.
This art was made to put end to criticism of Mao from the disastrous famine. It shows the charismatic feature of Mao(whether if that is true or not).
Added to timeline: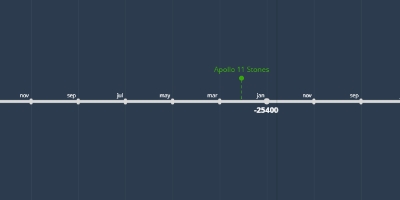 APAH timeline-Chanwoo Yoon
APAH timeline-Chanwoo Yoon
Date:
Images: