jul 19, 1275 - Night Attack on the Sanjo Palace
Description:
Handscroll (ink and color on paper)
Kamakura Period, Japan
This scroll was made to bread as it unfolds. The story begins on the right and ends on the left. The emaki depicts the seizing of the retired emperor Go‐Shirakawa. Follows a common form of painting format called emaki from Japan. Narrates the story of an attack a century earlier.
Added to timeline: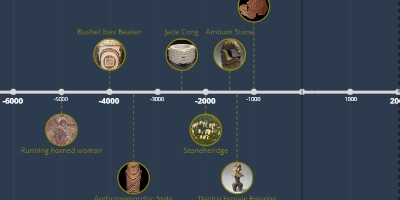 APAH Timeline
Date:
Images: