mar 23, 1100 - Angkor, the temple of Angkor Wat and the city of Angkor Thom, Cambodia.
Description:
Stone masonry, sandstone
Hindu, Angkor Dynasty
Dedicated to the Hindu god Vishnu who is one of the three principal gods in the Hindu pantheon, Vishnu is seen as a "protector". The construction took over 30 years and had about 300000 workers.
Added to timeline: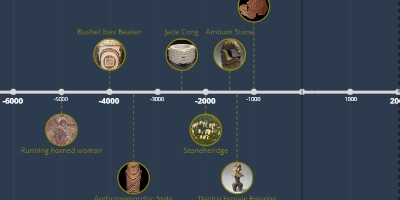 APAH Timeline
Date:
Images: