jul 2, 632 - 183 The Kaaba
Description:
631-632 CE
Granite masonry, covered with silk curtain and calligraphy in gold and silver wrapped thread.
Mecca, Saudi Arabia
The Kaaba, meaning cube in Arabic, is a square building elegantly draped in a silk and cotton veil. Located in Mecca, Saudi Arabia, it is the holiest shrine in Islam.All Muslims aspire to undertake the hajj, or the annual pilgrimage, to the Kaaba once in their lives if they are able.
Added to timeline: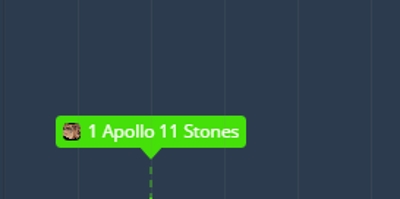 AP Art History Timeline
By Jewells Escamilla
Date:
Images: