oct 2, 500 - 182 Buddha
Description:
400-800 CE
Cut rock with plaster and polychrome paint
Bamiyan Afghanistan; Gandharan
Both images were carved into niches of the cliff side in high relief. The area near the heads of both Buddha figures and the area around the larger Buddha's feet were carved in the round, allowing worshippers to circumambulate. Circumambulation, which is the act of walking around an object such as a stupa (a reliquary mound) or an image of the Buddha, is a common practice in Buddhist worship.The two large Buddha images reflected the international environment of the Bamiyan Valley and were influenced by the art and cultures of India due to how both Buddhas wore flowing robes and have been described as having wavy curls of hair.
Added to timeline: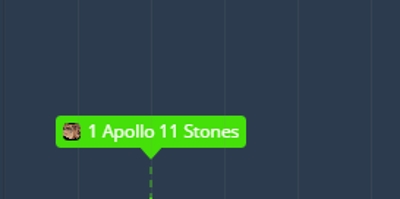 AP Art History Timeline
By Jewells Escamilla
Date:
Images: