apr 24, 631 - The Kaaba
Description:
631-632 CE
Granite masonry, covered with silk curtain and calligraphy in gold and silver wrapped thread.
Mecca, Saudi Arabia
Upon arrival, pilgrims will circumambulate around the Kaaba. Their hope is to touch or kiss the Black Stone that is embedded in the eastern corner of the Kaaba.
Added to timeline: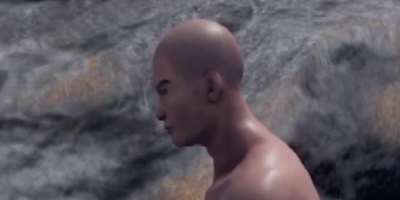 APAH Timeline
Date:
Images: