jan 1, 100 - Great Stupa at Sanchi
Description:
Stone masonry, sandstone on dome
Madhya Pradesh, India
Buddhist; Maurya, late Sunga Dynasty
Stupa = heap
Buddhist architecture
Used for burial and serves as a monument.
Earliest stupas are said to have contained the ashes of Buddha, so then the stupa became associated with the body of Buddha.
King Ashoka, first king to embrace Buddhism, is responsible for the building of several stupas all over India.
It was Buddha's wish that more monuments be erected other than important places in his life so that others could be "calm and glad"
Added to timeline: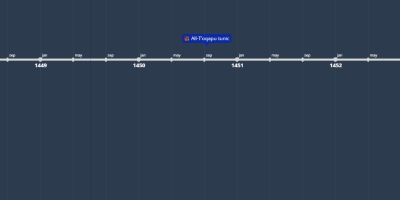 APAH TIMELINE
FOR AP TEST
Date:
Images: