nov 24, 1900 - Reliquary figure(Byeri)
Description:
wood
Fang peoples (southern Cameroon)
Reliquary - container for relics
This byeri serves as a talisman to ward off evil and bring good luck
Most likely contained the bones of important community members or ancestors along with other objects and medicine.
Used these as boxes instead of burying in a cemetery because the Fang were semi-nomadic.
Probably maintained by elder men.
Added to timeline: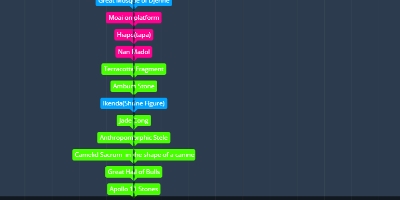 APAH
Date: