jan 1, 1522 - The Court of the Gayumars, folio from Shah Tahmasp's Shahnama
Description:
Ink, opaque watercolor and gold on paper
Sultan Muhammad
Shahnama = book of kings.
written by Abu al-Qāsim Ferdowsi around the year 1000
This Shahnama was created for Shah Ismail I, but completed under his son Shah Tahmasp. Both of whom were a part of the Safavid dynasty. They believe they are descendants of mystical Sufi shaikhs
Patrons to the arts, particularly illuminated manuscripts.
Added to timeline: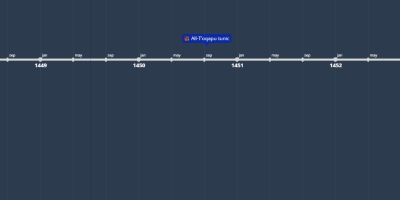 APAH TIMELINE
FOR AP TEST
Date:
Images: