may 16, 631 - Basin (Baptistère de St. Louis)
Description:
Granite masonry, covered with silk curtain and calligraphy in gold and silver wrapped thread.
Mohammed ibn al-Zain
Function: used to baptize the children of the royal family of France.
Not originally a french object. Originated in Egypt and Syria.
Created by Mamluk artisans who were known for the textile and melalwork.
Added to timeline: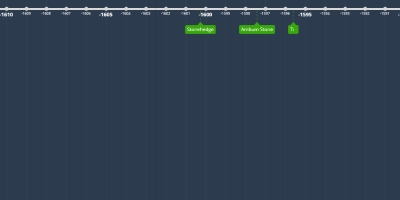 Timeline APAH
Date:
Images: