nov 2, 700 - Great Mosque (Masjid-e Jameh)
Description:
Stone, brick, wood, plaster and glazed ceramic tile
Isfahan, Iran. Islamic, Persian
Seljuk, Il-Khanid, Timurid and Safavid Dynasties
The expansion of the Mosque has lasted from the 8th to the 20th centuries. It has grown with its Muslim community or umma.Domed and mosaic interiors of the Great Mosque.
Influences of the Seljuk empire can be seen throughout the mosque.
Added to timeline: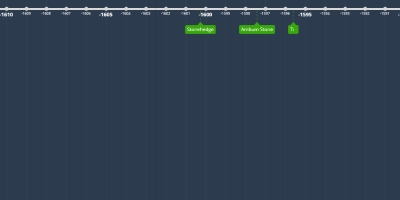 Timeline APAH
Date:
Images: