may 14, 100 - Treasury and Great Temple
Description:
400 BCE-100 CE
Cut rock
Nabataean Ptolemaic and Roman
Numerous tombs lead researchers to believe it was a necropolis. It was actually a large metropolis.
Architecture - diverse, Hellenistic and Near Eastern
Although these were considered tombs, no human remains have been found.
Not all 3000 rock cut niches were tombs, some were living quarters.
Added to timeline: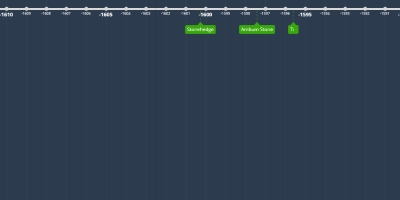 Timeline APAH
Date:
Images: