dec 24, 1910 - Portrait mask (Mblo)
Description:
Wood and pigment
Baule peoples (Cote d'Ivoire)
Used in masquerades and personal shrines
Gbagba - ceremony where dancer conceals his face and performs for an audience. (No longer practiced since the 1980s)
He is accompanied by musicians, dancers, singers and storytellers.
When not in use, the masks were kept out of sight.
Added to timeline: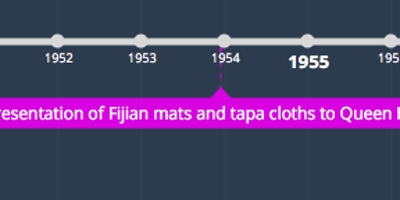 APAH Timeline
homework
Date:
Images: