nov 30, 1880 - Female (Pwo) mask
Description:
Wood, fiber, pigment and metal
Chokwe peoples (Democratic Republic of the Congo)
Danced by a male dancer
Represents the ideal woman
Made and carved by a man
To honor women, particularly those who were fertile and have given birth
Matrilineal culture - family line passed down through the mother.
Dancer honors not only his women in his life, but also the founding female ancestor of the Chokwe.
The dance is meant to bring fertility and prosperity to the community.
Added to timeline: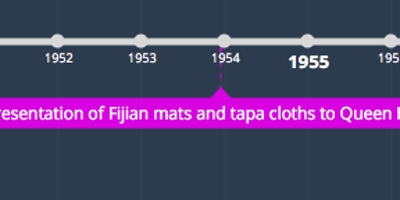 APAH Timeline
homework
Date:
Images: