jan 1, 1900 - Portrait mask (Mblo)
Description:
Early 20th century C.E.
Wood and pigment
Baule peoples (Cote d'Ivoire)
Used in masquerades and personal shrines
Gbagba - ceremony where dancer conceals his face and performs for an audience. (No longer practiced since the 1980s)
Function was to communicate with ancestors.
It allows the spirits to interact with the living world of humans.
Added to timeline: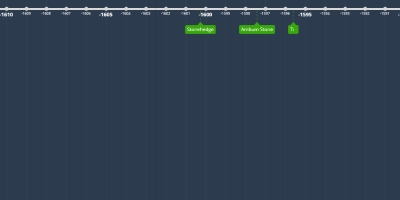 Timeline APAH
Date:
Images: