jan 1, 1934 - Pack Horse Librarian Initiative (New Deal)
Description:
In 1930, up to 31 percent of people in eastern Kentucky couldn't read. This initiative from the Works Public Administration was designed to increase literacy in Appalachia.
Carriers rode out at least twice a month, with each route covering 100 to 120 miles a week. They earned $28 a month—around $495 in modern dollars. They used their own horses and mules.
Read more: https://www.smithsonianmag.com/history/horse-riding-librarians-were-great-depression-bookmobiles-180963786/#fhcGDqqBIS7X0ao6.99
Added to timeline: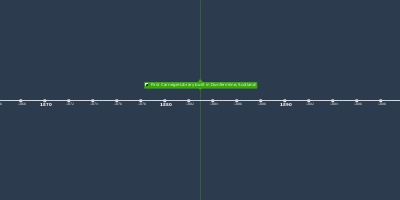 History of Public Libraries
A brief history of Public Libraries
Date:
Images: