jun 5, 1905 - 177 Lukasa (memory board)
Description:
19th to 20th century CE
Wood, beads and metal
Mbudye Society, Luba peoples (Democratic Republic of the Congo)
Special objects known as lukasa (memory boards) are used by experts in the oral retelling of history in Luba culture. The recounting of the past is performative and includes dance and song. The master who has the skill and knowledge to read the lukasa will utilize it as a mnemonic device, touching and feeling the beads, shells, and pegs to recount history and solve current problems.
Added to timeline: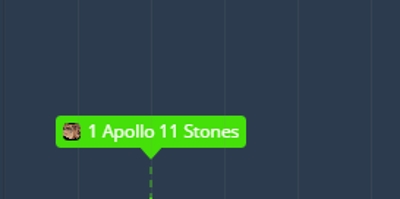 AP Art History Timeline
By Jewells Escamilla
Date:
Images: