jun 28, 1900 - 177 Lukasa (memory board)
Description:
19th to 20th century CE
Wood, beads and metal
Mbudye Society, Luba peoples (Democratic Republic of the Congo)
Each lukasa is different but small enough to hold in the left hand. The board is "read" by touching its surface with the right forefinger. The tactile qualities are apparent.
Added to timeline: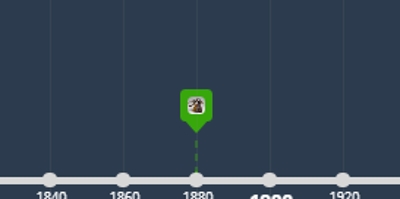 APAH
AP Art timeline
Date:
Images: