dec 3, 1976 - EMT 250
Description:
There were only 250 EMT 250's made in 1976 was the year the EMT 250 got its release. With a large prices of 15,000 pound each unit. The EMT was quite a big piece of equipment to sit next the sound engineer. It was designed with four handle to stick out so you wouldn't have to look at it while recording. It seems to be a popular unit to be used to this day.
Added to timeline: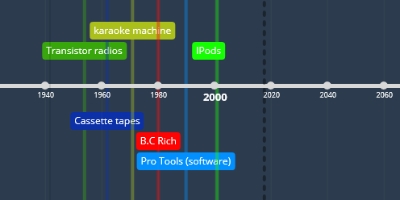 Technology in music through time.
how Technology had developed overtime.
Date:
Images: