jun 23, 1757 - Battle of Plassey
Description:
British East India Company under Robert Clive defeats the Nawab of Bengal - Siraj-ud-daulah. French power dwindles. Heralds an era Company's consolidation of power in India.
Image: Robert Clive and Mir Jaffer, source wikimedia
Added to timeline: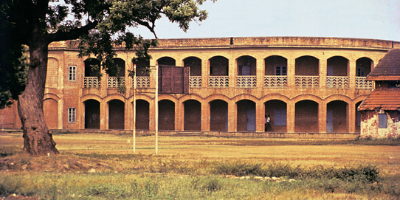 History of Education in India during Colonial Times- 1700-1947
Editors: Shivakumar Jolad, Susanna G and Pranjali Kulkarni ...
Date:
Images:
Geo: