1 h, jul 28, 1914 y - start of world war 1.
Description:
The first world war started on July 28, 1914.
World war 1 was important to Canadian history because in 1914, Canada was part of the British empire. When Great Britain declared war on Germany, Canada was automatically part of the war.
Added to timeline: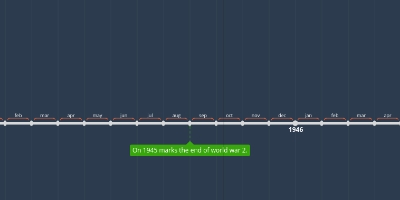 Canadian timeline
My work
Date: