11h 8min, oct 13, 1777 y - British surrender of 5,700 troops at Saratoga.
Description:
"Lacking supplies, 5,700 British, German and loyalist forces under Major General John Burgoyne surrender to Major General Horatio Gates in a turning point in the Revolutionary War."- The British Library
Added to timeline: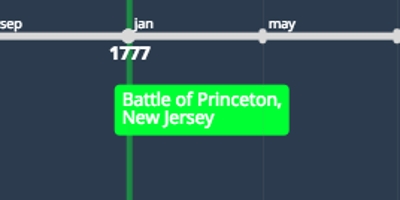 Revolutionary war project.
Date: