dec 27, 1906 - All India Muhammadan Educational Conference
Description:
It was formed by Syed Ahmed Khan and gave birth to the All- India Muslim league. The aim of the coference was to spread western eductaion amongst muslims, evalute religious education in English schools founded and endowed by the Muslims, support religious and oriental learnings, help to reform the indigenous primary schools.
Added to timeline: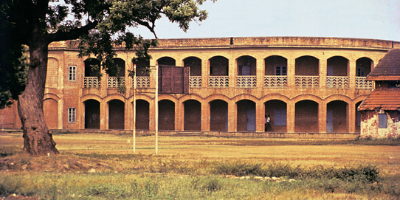 History of Education in India during Colonial Times- 1700-1947
Editors: Shivakumar Jolad, Susanna G and Pranjali Kulkarni ...
Date:
Images:
Geo: